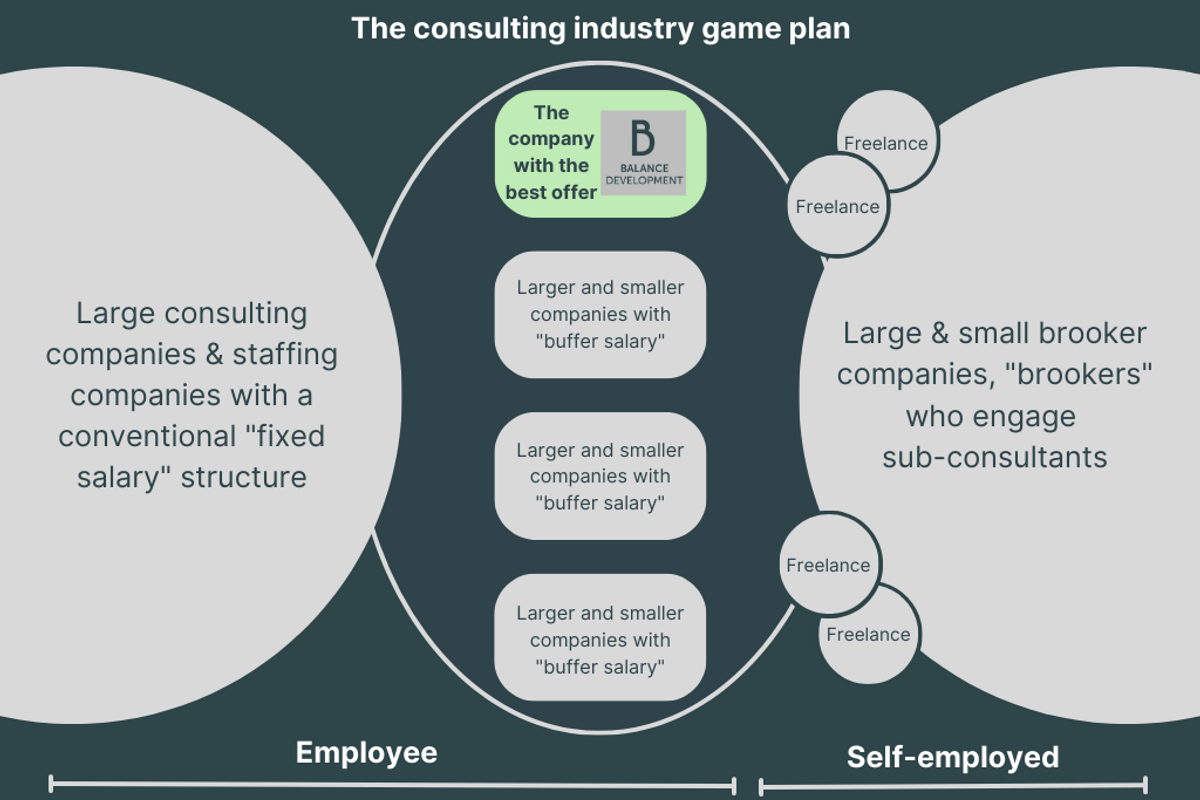 A company for people with high ambitions
We are a company providing engineering services to leading technology companies in Western Sweden. We have a genuine understanding of the customers' business and needs, so we always find the right candidate quickly and effectively for the assignment. By doing this we never forget to put the focus on our employees' needs and work-life balance.
Our goal is to become #1 among consulting firms in our category, with positioning ourselves between traditional companies and entrepreneurs.
Why another consulting company?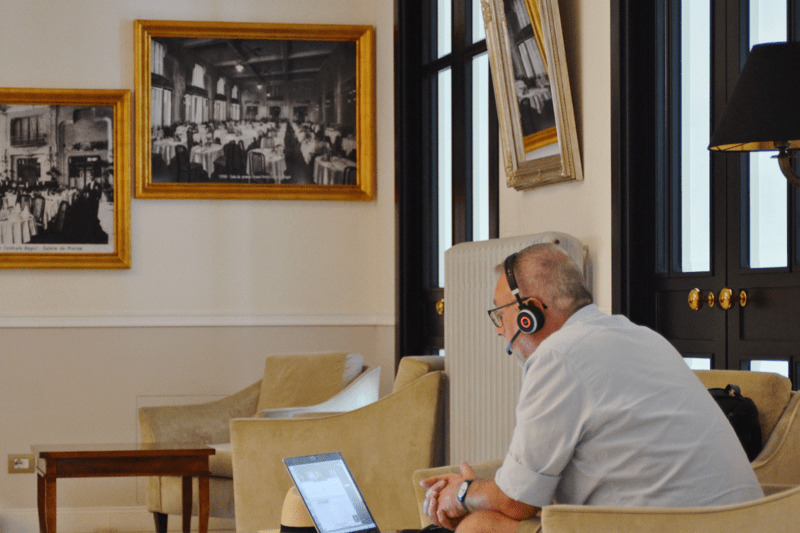 Daily Manager
With us, the managers have a different role, that's why we call ourselves Daily Managers. We make joint decisions with you about your assignments and conditions.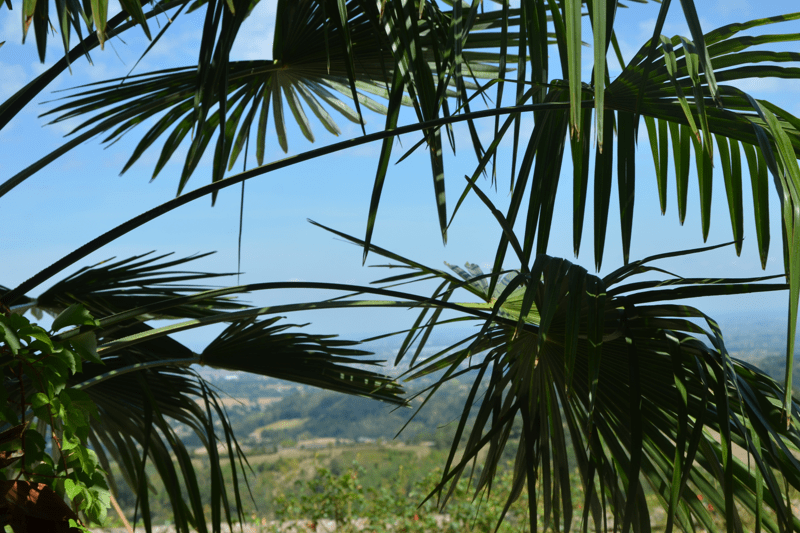 Balanced economy
No one knows your personal finances better than you! We have developed a salary model that we call "Balanced Economy" which is personalized to you. You decide your monthly salary, pension, training, number of weeks of vacation, and it is easy to track from your phone.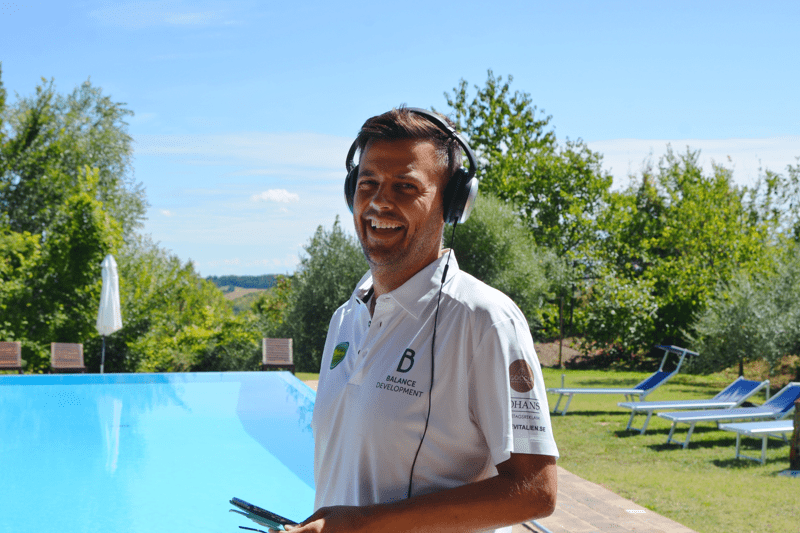 Flexible working hours
We are all in for work-life balance. We are creating conditions for you to feel good, and this applies to your working hours as well. We will match you with the right assignment even if you decide to place yourself above or below the "standard" working hours.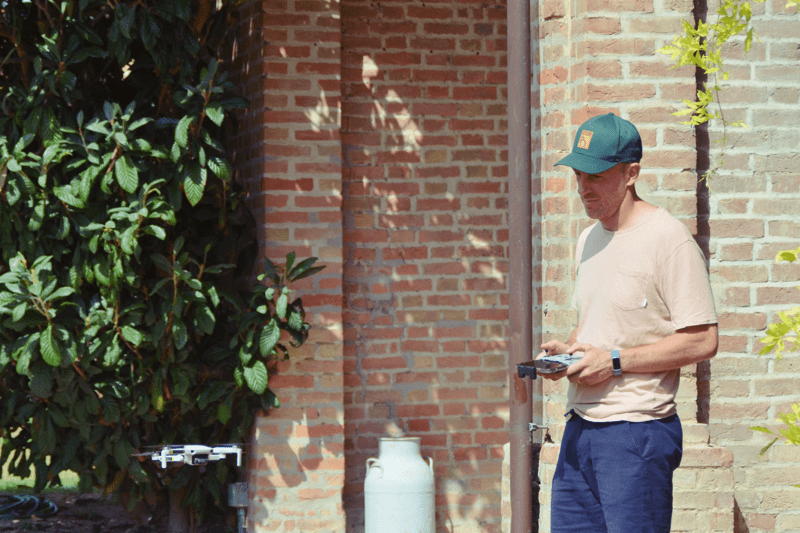 Education for the future
There is always a need for learning. Do you need to learn programming in C++, or do you need a certification in project management? We urge all our employees to stay up-to-date and attend trainings. You choose how many and which training courses suit you, but we aim to achieve 50% of our employees to participate each year.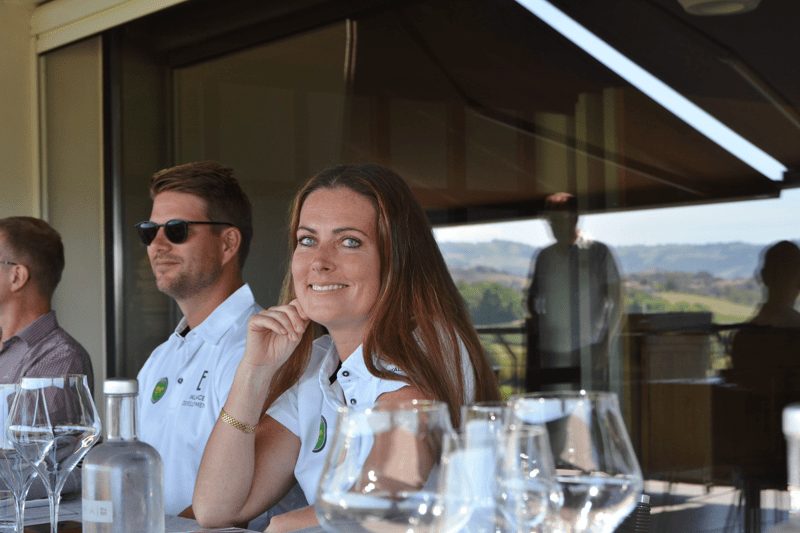 We make it personal
We aim to create a corporate culture that supports our professional development and encourages us to connect with colleagues. This is why everyone can contribute to planning and participate in events, providing the opportunity to choose activities that involve family outings, conference trips, or after-work gatherings.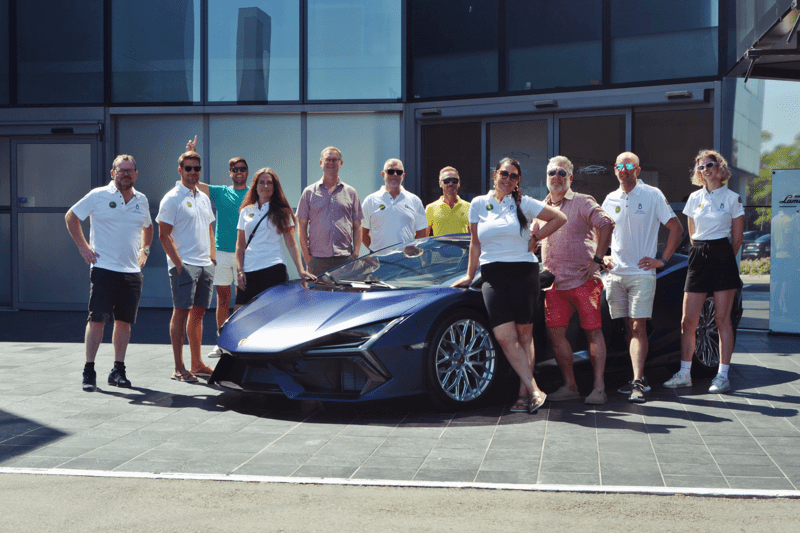 The right consultant, assignment and price
We will always make sure to match all the assignments with the best consultants, for the best price.
Do you want to stay up to date about us? Follow us on Linkedin and Youtube!
Balance Development's VMV
At Balance Development, we are driven by our core values, guided by our mission, and inspired by our vision. These foundational elements are not just words on a page; they serve as our compass, shaping our decisions and actions. They define who we are, what we stand for, and where we're headed. Together, they empower us to create a meaningful impact in everything we do
We believe in a wide customer base.
About Balance Development
Balance Development is a consulting firm of dedicated colleagues who are passionate about the consulting industry, with expertize in fields; product development, mechanics, electronics, software and IT. We're proud to be a team with diverse experiences and backgrounds, working together to achieve common goals.
We always focus on the employees and genuinely think that a healthy work environment is created through a combination of hard work, independence, respect, and community. We aim to create a workplace where each individual feels safe, respected and encouraged to grow and develop.
As part of Balance Development, you will have the opportunity to work in a dynamic and challenging environment, where you can take advantage of the latest technologies and tools within your field. We also ensure that our employees have the opportunity to travel and create new bonds with each other, which we believe is crucial for a strong team spirit and where they can develop new insights and ideas.
Our clients operate in different industries, which means that our consultants get the opportunity to work on a variety of projects and challenges. We believe that this enhances the experiences and growth opportunities within the careers of our team.
We cannot wait to work with you!